Exterminators in Lakeport, CA
For over 13 years, JD Zastrow's Pest Control has been the preferred team of mice, ant, earwig, and cockroach exterminators in Lakeport, CA. Residential and commercial clients know that we're the name to call at the first sign of pests at your property. Whether you've spotted a roach, a rat or any other nuisance pest, we know it's unsettling. We get the job done right the first time so you can get back to your life, pest-free with peace of mind.
One-Call Professional Services
As the experts in pest control in Lakeport, Finley, Kelseyville, and North Lakeport, CA, JD Zastrow's Pest Control provides services for homes and businesses throughout the area. Our skilled technicians combine over 35 years of hands-on experience with wide-ranging technical knowledge to get rid of nearly every type of pest you'll find at your property.
Our pest control services help you tackle anything from ant infestations to bee problems and nearly every other insect you can think of. We know that every situation requires a unique solution. Our team members arrive on the scene and develop a plan to eliminate any insect at your property and, just as important, make sure that they never come back. From extermination to preventative measures, we're the bed bug, spider, and cockroach exterminators on integrated pest control.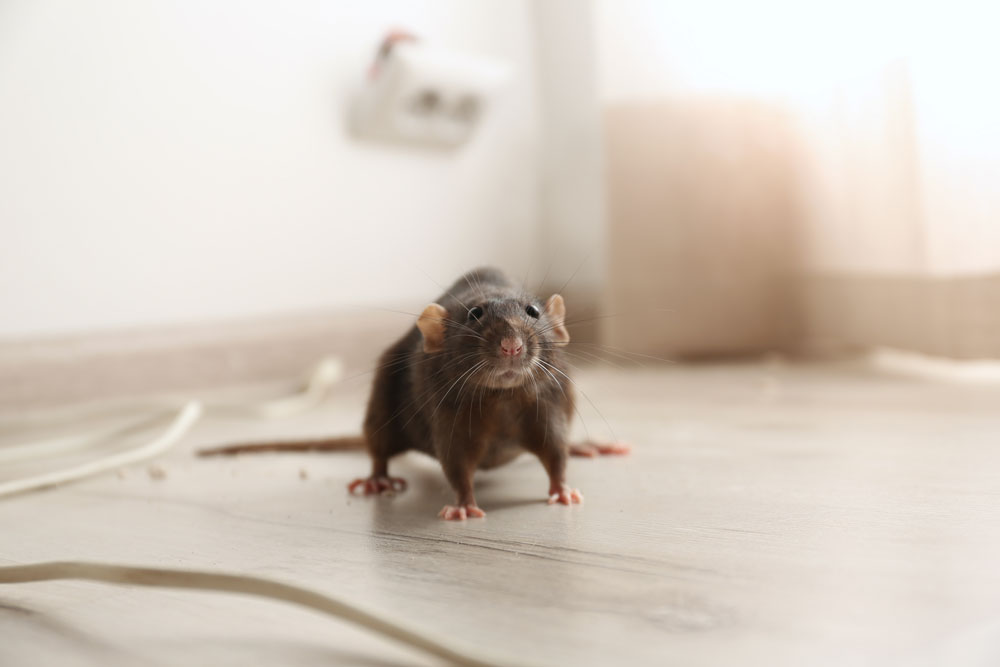 Rodents pose a unique problem for home and business owners. They multiply quickly and can be very hazardous to your health. If you're seeing signs of mice or rats at your property, call us right away for the most comprehensive solutions to eliminate these sneaky, annoying and dangerous critters. Don't rely on over-the-counter traps and baits—instead, trust the professional-caliber solutions we bring to your property.
We offer flexible services to suit your property's specific needs. Whether you need one-time, bi-monthly, monthly or quarterly service, count on us to remove pests quickly and make sure they stay away for good.
Our services are guaranteed. Don't expect to see unwanted critters anytime soon!
We serve properties across Lake County and Mendocino County, CA.
Our arsenal includes natural organic sprays including botanic chemicals.
We're fully licensed Pest Control Operators in the State of California.
We're recognized by the Better Business Bureau with a superior rating.
Complete Pest Protection for Homes and Businesses
When you need to get rid of pests at your home or business in Lakeport, CA, call JD Zastrow's Pest Control. At the first sign of infestation, reach out to our rodent, wasp, and cockroach exterminators, and we'll get rid of the problem without any delay.
Kaci-badon, CA | Finley, CA | Kelseyville, CA | Nice, CA | Lucerne, CA | Redwood Valley, CA | Willits, CA | Soda Bay, CA